So Monday was a holiday here in Thailand.  So of course, I wasted my whole day, didn't go and do any of the local sightseeing that is still on my list and even messed up my workout.
I was supposed to do pushups and a bike ride, which would have fit perfectly with my day off: I could have driven out into the country and gotten a nice ride in with some scenery.  Instead I brain farted, did pushups and tried to swim.  I say tried because even though our pool opens at seven AM the maintenance guy decided to clean the pool at 0830 while I was swimming and after two or three laps of dodging his scrub brush and vacuum hoses I lost my patience and kanked it.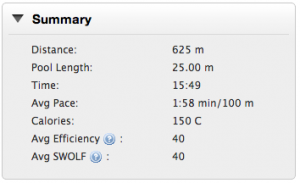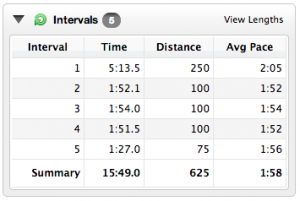 Which put me in a bad mood all day because I was in the middle of good workout.  I was actually doing a programmed workout with a warm up and then 5 x EBEH laps (25m each of Easy-Build-Easy-Hard).  I wasn't necessarily enjoying it at the time (my upper body was smoke from doing PU first, not a good plan) and that probably contributed to my willingness to be thwarted by the pool man obstacle course.  Nevertheless, it was frustrating and my 100m splits were 15-20 seconds faster than my normal LSD plodding pace so I felt like it was a worthwhile exercise.
As for the pushups.  Ouch.  220 reps with only 60 seconds rest between sets.  For the first time since starting the second run through I added extra rest (+60 seconds before the final set of 55) and still had to take a quick break.  I went to my knees for about 15-seconds somewhere around 35-ish.  Overall though it felt pretty good.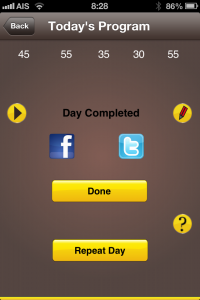 Two more days of workouts before my next max rep test.